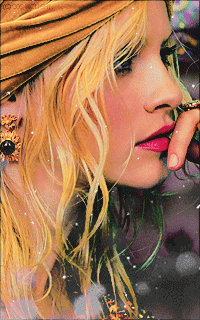 membre qu'on adore
LITTLE TALKS : 1338

PSEUDO : eachann/sandra.

AVATAR : ginta lapina.

CREDITS : comic light (ava).

ÂGE : 28


Sujet: Re: ▽ LIVRE D'OR DE REDWOOD. Sam 21 Oct - 22:36

---

oh nooon, t'es mimi, c'est moi qui suis secrètement fan de toi, ta plume me vend du rêve, j'ai trop la pression à chacune de tes réponses

mais merci, ça me touche, j'te love, t'es l'amour

_________________

☆ at 4am she lays in bed, listening to her favorite band, thinking of all the things she's done wrong. at 4 am she thinks of all those who left, she blames herself for them leaving. suddenly she starts crying, she finally lets it all out. she's not as strong as she once was.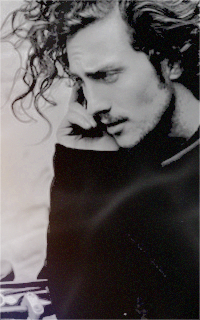 membre qu'on adore
LITTLE TALKS : 1264

PSEUDO : Dezbaa

AVATAR : Aaron Taylor-Johnson

CREDITS : EXORDIUM (avatar), Tumblr (gifs), Dezbaa (signature)

ÂGE : 25


Sujet: Re: ▽ LIVRE D'OR DE REDWOOD. Dim 22 Oct - 9:33

---

Moooh, bah on est deux :keur:
président des girafes
LITTLE TALKS : 6133

PSEUDO : Caroline + Linoa

AVATAR : Garrett Hedlund

CREDITS : alaska (av) crack in time (sign)

ÂGE : 33


Sujet: Re: ▽ LIVRE D'OR DE REDWOOD. Dim 22 Oct - 10:04

---

Comment je vais convaincre tout le monde que les girafes gouverneront bientôt le monde, je suis trop fière de moi

Merci pour ton long message, je suis grave touchée

Et merci à toi d'avoir été faible en t'inscrivant la première fois (et toutes les autres qui ont suivies/qui vont suivre hein

) comme dit Reagan, ta plume vend tellement de rêve, c'est un plaisir de RPeuter avec toi

Cela fait un an et pourtant, j'ai l'impression que ça fait bien plus longtemps qu'on se connaît, c'est dingue

Merci, jotem

   

(et je veux bien être appelée maman

)

_________________

« For you »

In 666 ways I love you and I hope you feel the same. I'm for you and I'm dying for your love. I'm for you and my heaven is wherever you are.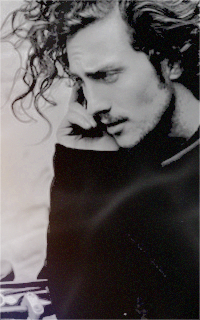 membre qu'on adore
LITTLE TALKS : 1264

PSEUDO : Dezbaa

AVATAR : Aaron Taylor-Johnson

CREDITS : EXORDIUM (avatar), Tumblr (gifs), Dezbaa (signature)

ÂGE : 25


Sujet: Re: ▽ LIVRE D'OR DE REDWOOD. Dim 22 Oct - 10:24

---

Mais oui ça m'a l'air bien parti pour

Moh

De rien et merci vous êtes trop mignonnes

Omg mais oui moi aussi, j'ai l'impression que ça fait super longtemps

(Mamounette

)

Sujet: Re: ▽ LIVRE D'OR DE REDWOOD.

---