time doesn't always heal
LITTLE TALKS : 323

PSEUDO : vercors / chloé.

AVATAR : max irons.

CREDITS : balaclava, connor limbocker @ unsplash, christine and the queens in paradis perdus.

ÂGE : 28


Sujet: Re: ▽ belugas d'hiver 2017 Lun 22 Mai - 19:11

---

Oh la la, mais vous êtes géniales sérieux

Les titres me font toujours autant rire, et les images, MAIS ON EN PARLE DES IMAGES ? Ptdr, Robin je crois c'est la meilleure.

Bravo à tous pour vos belles récompenses, vous pouvez être fiers.

:keur:

_________________

Somewhere far along this road He lost his soul To a woman so heartless, How could you be so heartless?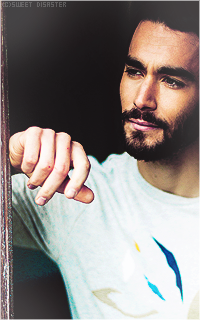 membre qu'on adore
LITTLE TALKS : 2440

PSEUDO : M

AVATAR : Nicolas Simoes

CREDITS : Sweet Disaster & tumblr

ÂGE : 27


Sujet: Re: ▽ belugas d'hiver 2017 Jeu 25 Mai - 22:48

---

Je sais pas si je dois dire merci ou pas pour Owen

Vous nous faites passer pour des pervers

Mais bon, j'ai bien ri quand même

_________________

I'm on my way

Driving at 90 down those country lanes singing to "Tiny Dancer",  and I miss the way you make me feel and it's real. We watched the sunset over the castle on the hill.
@ ALASKA.